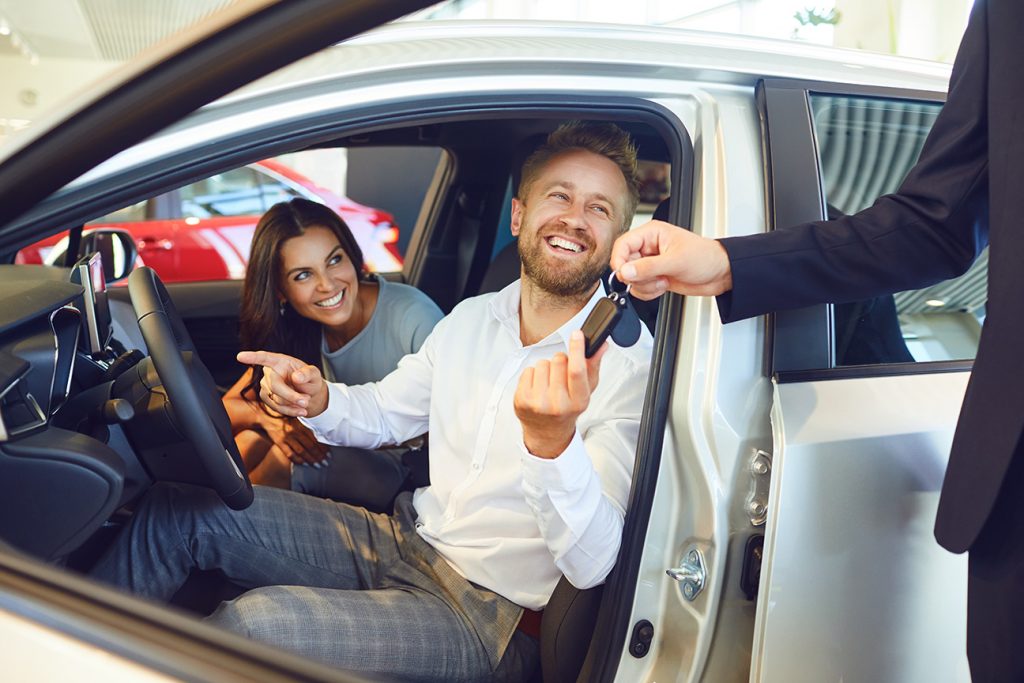 Do you need a reliable car – in a hurry? Maybe you're heading out on the long-awaited family vacation and need wheels. Maybe there's a once-in-a lifetime opportunity that needs to be taken – and only if you have the means of transportation. Or maybe you just want the freedom to explore without having to worry about the costs of car ownership.
No matter your reason for needing a car, there are plenty of benefits to using a car rental company. Here are some of them:
Variety of Options
Car rental companies offer an array of vehicle sizes to fit all budgets, making it easier to choose the right one for your needs. Whether you need something small and economical or something roomy and luxurious, they'll have it.
Roadside Assistance
When you rent from a reputable car rental company, you'll find that most come with roadside assistance in case anything goes wrong. You won't be stranded if you break down somewhere, or have towing costs added onto your bill if there is an issue with the vehicle.
Cost Savings
You won't have to worry about shelling out for unexpected repairs or maintenance when you rent from a reputable cars rental company. Plus, renting gives more flexibility in terms of budgeting — you can pay according to your specific needs at that time instead off being locked into higher regular payments for owning a car.