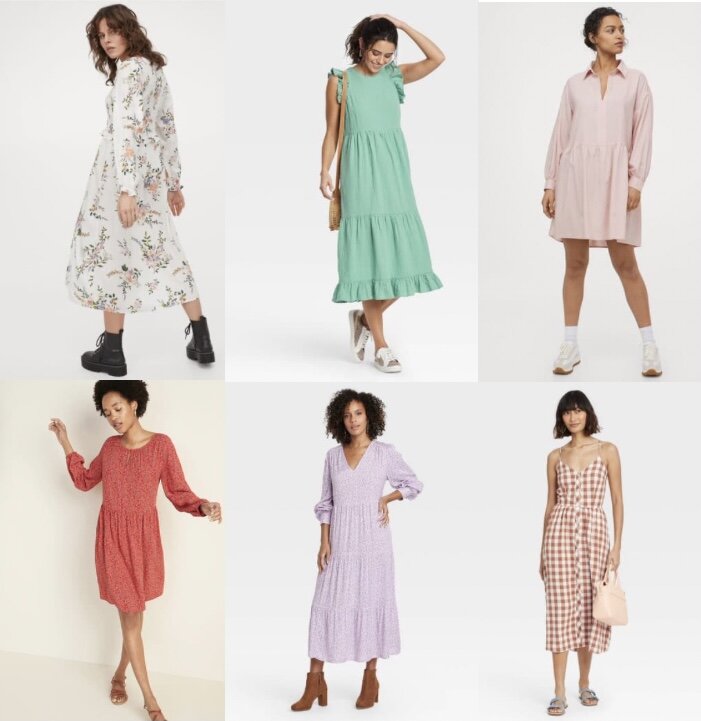 Summer is here and it's time to start thinking about your wardrobe for the warmer months! The key to shopping for summer clothes is finding the right pieces that will keep you feeling comfortable and looking stylish even in the heat. So, when it comes to choosing a fashion summer dress, there are a few key things to keep in mind.
How to choose Fashion Summer dress
First, think about your personal style. Do you prefer casual or more formal looks? Knowing this will help guide what kind of dress you choose. For instance, if you like more relaxed styles then you might opt for a maxi dress with a floral print or an airy sundress with playful ruffles. On the other hand, if you usually go for more dressed-up looks then consider investing in a classic wrap dress in a bold color or an elegant midi dress with intricate details.
Second, consider fabric options that will help keep you cool during warm days. Natural fabrics like cotton and linen are great choices as they help reduce body heat. Additionally, look for breathable fabrics such as chiffon that won't trap sweat against your skin and stick with light colors like white and pastels which absorb less heat from the sun compared to darker hues.
Finally, make sure the fit of your summer dress is both comfy and flattering so that you can stay comfortable all day long! With these tips on finding the perfect fashion summer dress for your wardrobe, you're sure to have a stylish and enjoyable season ahead!