Comparing rental rates, mileage and insurance when looking for a car rental service is an important part of the process. Here are some tips to help you choose the right one:
Check the Rental Rates
It's important to compare the car rent services rates from different providers before signing up for a car rental service. Look for companies that offer competitive rates and discounts for extended rentals. Also, make sure to read the terms and conditions carefully so that you know what you're getting into.
Analyze Mileage Allowance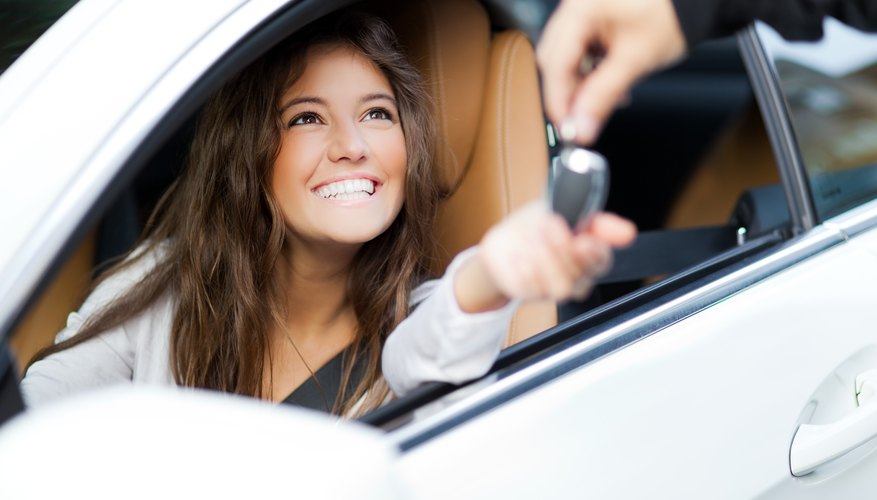 Most car rental services set a limit on how many miles you can drive each day or in total during your rental period. Make sure to choose a service that offers enough miles for your needs or consider paying an extra fee for additional miles if necessary.
Look into Insurance Options
Another important factor when comparing car rental services is their insurance options, which usually come with additional charges. Check what kind of coverage the company provides and make sure it meets all your needs before committing to any service.