Radio controlled cars have been popular among hobbyists and enthusiasts for decades, and in recent years they have been changing the sport of racing in a number of ways. Here are some of the ways that radio controlled cars are changing the sport of racing:
Ways Radio Controlled Cars are Changing the Sport of Racing
Accessibility: Radio controlled cars have made racing more accessible to people of all ages and skill levels. With the introduction of affordable, easy-to-use models, anyone can participate in RC car racing.
Realism: Modern RC cars are more realistic than ever before, with advanced features such as suspension systems, realistic sound effects, and even working headlights. This adds a new level of excitement and realism to the racing experience.
Technology: Advances in technology have made RC car racing more competitive than ever before. With features like digital speed controllers, advanced telemetry systems, and high-tech motors, racers can now fine-tune their vehicles to gain a competitive edge.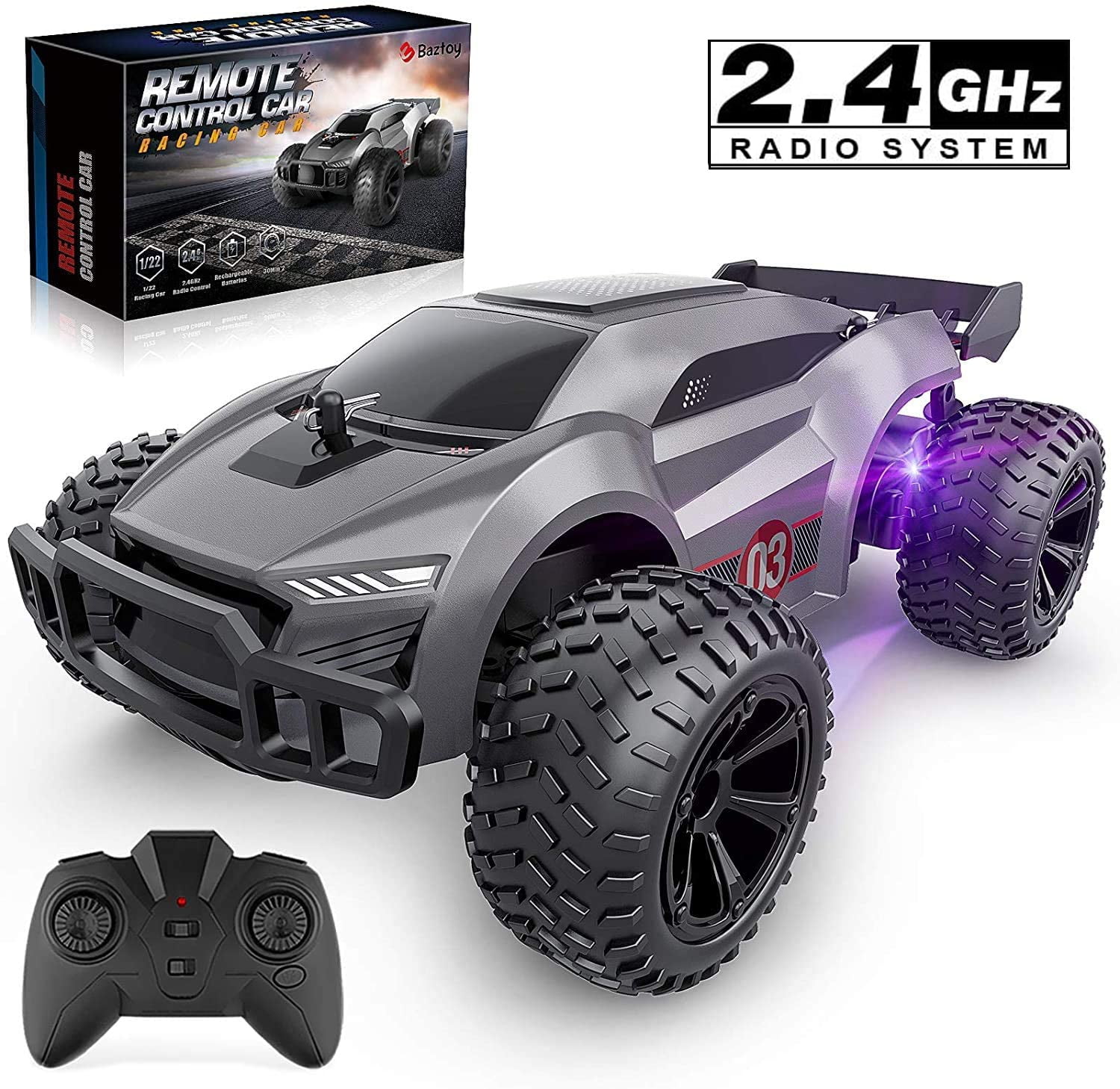 Safety: RC car racing is a safer alternative to traditional racing, with no risk of injury to drivers. This makes it a great option for young people who want to get involved in motorsports.
Innovation: RC car racing has always been a hotbed of innovation, with racers constantly looking for new ways to improve their vehicles and gain an edge on the competition. This has led to the development of new materials, components, and techniques that have improved the performance and reliability of RC cars.
Overall, radio controlled cars are changing the sport of racing in many positive ways, making it more accessible, more competitive, and more exciting than ever before.